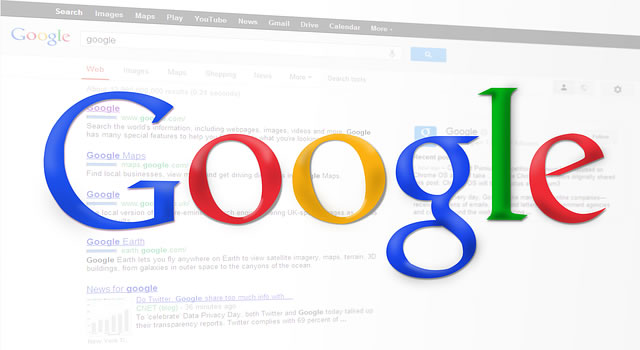 Google+ Local is Google giving your local business a dedicated page on Google Maps & Google Maps App. Fully integrated with YouTube, Google has over 80 million businesses on Google+ Local and this number is growing every day. Creating a Google+ Local Page for your business is where you will get customers to review your business and gives you an advantage in Google searches plus it offers excellent features that help you build your brand. Here are more ways to use Google+ Local for Reputation & brand-building. We Can Optimize Your Google+ Listing
1. Write a Killer Description
Your short description is what will show up with your page in search engine results, so spend some time making it really good. It should grab attention, tell what your business is about, and be keyword optimized.
2. Be Unique and Personal
Whenever you're interacting with people on Google+, be yourself and show your human side. Don't be afraid to use a little humor. It's important to be real and not appear impersonal.
3. Use Quality Photos
Google+ lets you put photos at the top of your profile's main page. These are called 'Cover Photos' and you can use them creatively to attract attention and brand your company. You can also change them as often as you'd like to.
4. Track Visits with Analytics
How many times do potential customers look up you Google+ Local Listing? How many people requested driving directions? These are some of the stats you receive with Google+ Local Listings.
5. Think About Your Posts
Currently, the site is used mostly for professional networking or as a news source. Spend some time on your posts and make sure they're relevant and appropriate for brand and reputation building.
6. Add YouTube Videos
Your Google+ Local Page can be directly linked to a business YouTube Account. Video is a great way to promote your business and Google owns YoutTube so YouTube videos rank very well. Customers love videos such as Video Review Commercials or Expert Interviews with the Business Owner. Video can help build rapid trust with prospective clients.
7. GET REVIEWS
After you have optimized and verified your Google+ Local Listing your have one very important on going task. THAT IS TO GET REVIEWS EVERY WEEK! Yes Google has said this is the most important thing every business can do for better visibility. Plus 80% of internet users read reviews before deciding who to do business with.
Google Maps is the number one application on the web and mobile used by consumers every day to search for local businesses. If your local business listing is not verified and optimized you are losing business. Want Us To Verify & Optimize Your Google+ Local Listing? We are experts in fixing and restoring Google+ Local Listings. We work directly with Google insiders to make sure your listing is active in Google maps and optimized to Google's Standards.