Creative Ways to Use Social Media Marketing for Your Business
Social media sites offer a way for people to communicate online and interact with their favorite businesses. Sites like Facebook, Twitter and Google+ are among the most popular and most visited on the Web, and many of their users check theirs every day. Here are ten ways you can use social media to better connect with your fans and boost your business.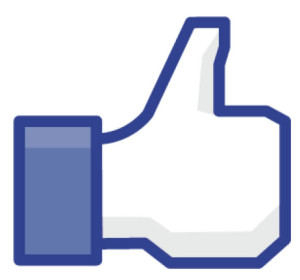 Facebook: Like DSI Development On Facebook
Facebook is the king of social networking sites and it's not going to give up the crown anytime soon. There are over 250 million users worldwide and as many as half of them check their profile daily. Your business can use the site to reach out to any demographic worldwide.
Facebook offers fan pages for businesses. This is a mini-site for your brand where your customers can hang out and interact. Here are 10 tips for using your fan page to build your brand.
Twitter: Follow Us on Twitter
Twitter is a social media and micro-blogging site where you send out short 'tweets' to all of your followers. With over 65 million tweets going out every day among its 160+ million users, your business needs to be there. Here are 10 ways to use Twitter to brand your business.
LinkedIn:
LinkedIn is a social networking site for professionals with over 120 million users. It's designed for making contacts, sharing ideas and generating leads. You can also use it to build your company's brand. Here are 10 easy ways to use LinkedIn to brand your business.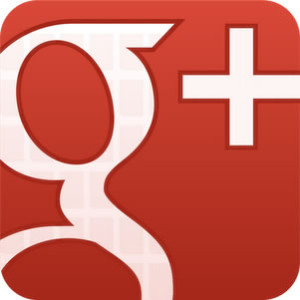 Google +:
Google+ is Google's own social media site. Fully integrated with other Google sites like Gmail and YouTube, it's still relatively new compared to Facebook, but offers great promise. It currently has over 20 million users and this number is growing every day. Creating a Google+ account for your business gives you an advantage in Google searches and also offers excellent features that help you build your brand. Here are 10 ways to use Google+ for brand-building.
<script type="text/javascript"><!--<!-- [et_pb_line_break_holder] -->ak_ad_client = "pub-11281-62";<!-- [et_pb_line_break_holder] -->ak_ad_slot = "11281";<!-- [et_pb_line_break_holder] -->ak_ad_width = 300;<!-- [et_pb_line_break_holder] -->ak_ad_height = 250;<!-- [et_pb_line_break_holder] -->//--><!-- [et_pb_line_break_holder] --></script><!-- [et_pb_line_break_holder] --><script type="text/javascript"<!-- [et_pb_line_break_holder] -->src="//dsibanners.com/ads/showads?pub=11281-62.js"><!-- [et_pb_line_break_holder] --></script>